Dafi Filtering Water Bottle 17 fl oz + 2 Filters + New Cap Blue BPA-Free. You can enjoy with fresh and clean water, wherever and whenever. Stay hydrated! Dafi Bottle is equipped with unique monthly changeable carbon filter entirely made of coconut husks. It removes the unpleasant taste and odor of chlorine from tap water. The amount of minerals (mainly magnesium and calcium) remains the same and allows water to maintain essential elements for our health. Slightly increases pH resulting in higher quality of water. REMEMBER, run each filter for about 15 seconds under water before using.
How to use Dafi Bottle: After filling bottle with water and securing the cap, gently squeeze the water through the spout.
Warning: Do NOT place bottles in dishwasher, must be hand-washed only!
INCLUDES:
17 fl oz Filtering Water Bottle, 2 Pack Replacement Filters, New Cap
FILTER EFFICIENCY:
40 gal of water monthly (depending on use)
EASE OF USE:
Easy to carry, easy to clean, convenience when you need it
CARE & CLEANING:
Warning: do not wash in dishwasher or in water with temperature above 122 F. Hand Wash Only.
WHY CHOOSE DAFI?
Dafi products are certified and manufactured to strict ISO 9001 International Standards. ISO 9001 is used by organizations to demonstrate their ability to consistently provide products and services that meet customer and regulatory requirements and to demonstrate continuous improvement. All Dafi products are 100% BPA-Free. Manufactured in Europe!
Stay Hydrated...Stay Active with Dafi #reducewaste #improvetaste #hydration #choosedafi - YouTube
Video will open in a new window
Using the App? Paste link into a browser window: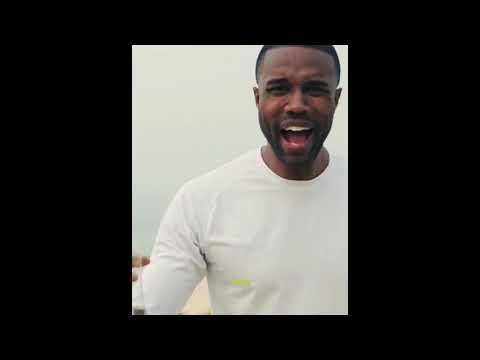 Demario takes his Filtering Water Bottle everywhere #reducewaste #improvetaste #choosedafi - YouTube
Video will open in a new window
Using the App? Paste link into a browser window: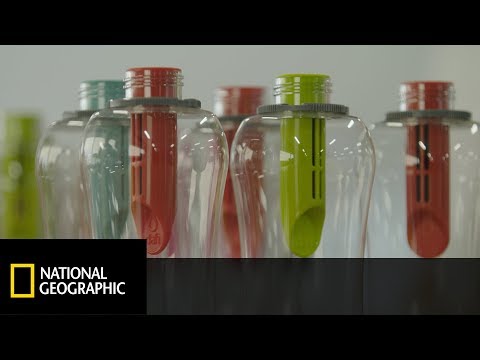 How to make tap water healthy? Polish Innovators - E05 - Dafi - YouTube
Video will open in a new window
Using the App? Paste link into a browser window: