Relentless Simplicity - The Bonanza Blog
Welcome to the Bonanza Blog! Find all the latest news about our online marketplace, with information about getting the most out of selling online and effectively managing your online shop.

Hi everyone. For those of you I haven't met, my name is Reilly and I'm a product manager at Bonanza. I lurk behind the scenes, researching new features and working closely with our designers and developers. Don't worry, Grace is fine! She's passing me the blog baton this week to announce a feature I'm so excited to share with you.
Even though we hope that selling on Bonanza provides plenty of joy and fulfillment, we know you're not with us just for giggles- you're here to make money. It's critical for us to ensure a frictionless experience for  the most fundamental aspect of online selling: making sales. To that end, we're thrilled to announce our integration with Stripe, a payments platform that provides smooth solutions for business of all sizes.
Why Stripe?
We know that you, our dedicated sellers,  have been interested in offering additional payment providers to your customers.  Providing more payment options to buyers often invites a higher rate of conversion. We  also know you've been seeking a solution that will allow buyers to check out easily with a debit or credit card.  In our 2017 Seller Survey, 31% of participating sellers voted to add Stripe to our... (continued)
This guest blog was written by a representative from CrowdContent.

The "post it and they shall buy" mindset doesn't always work in today's online retail landscape. Sellers need to do more to engage browsers and turn them into buyers. High-quality photos for your products are a given, but well-written product descriptions are equally important.
As a leading content writing service, Crowd Content has written over 100,000 product descriptions for large, medium and small retailers. We've learned quite a bit along the way on producing descriptions that engage readers and ultimately result in sales.
Bigger Isn't Always Better
The types of products you sell should be the ultimate driver in how long your product descriptions are. Simple products like phone cases and hair clips might only need 50 words to get the point across, but feature-rich products like electronics and appliances might need descriptions that are 150 words or more.
Hamilton Beach has a product description for 
this digital toaster oven
 that's over 350 words.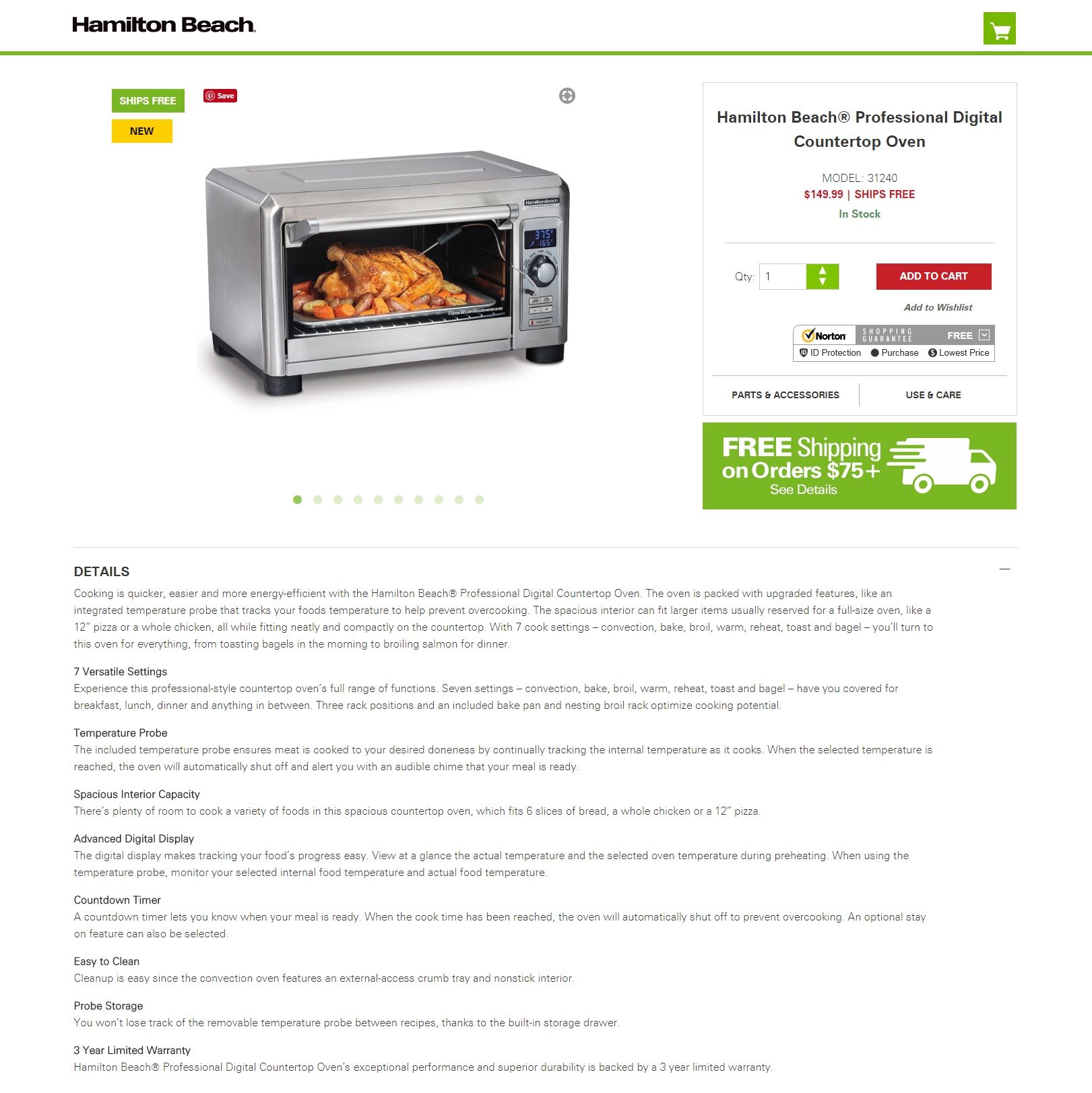 But SaharaCase needed a mere 86 words to talk about 
this phone case.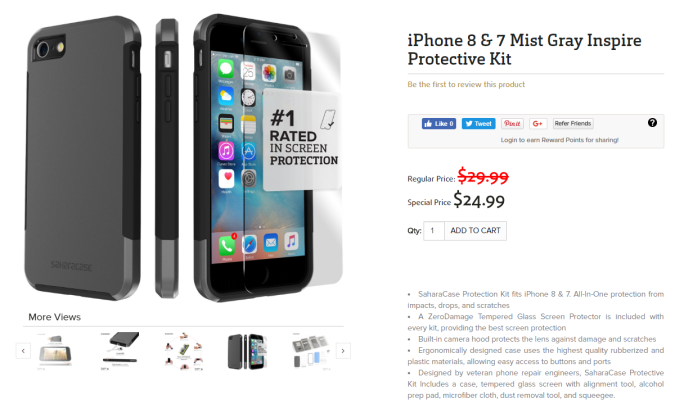 A Voice to Match the Brand
Before you start to write your description, pin down a voice that matches your brand and... (continued)