This guest blog was written by a representative from CrowdContent.

The "post it and they shall buy" mindset doesn't always work in today's online retail landscape. Sellers need to do more to engage browsers and turn them into buyers. High-quality photos for your products are a given, but well-written product descriptions are equally important.
As a leading content writing service, Crowd Content has written over 100,000 product descriptions for large, medium and small retailers. We've learned quite a bit along the way on producing descriptions that engage readers and ultimately result in sales.
Bigger Isn't Always Better
The types of products you sell should be the ultimate driver in how long your product descriptions are. Simple products like phone cases and hair clips might only need 50 words to get the point across, but feature-rich products like electronics and appliances might need descriptions that are 150 words or more.
Hamilton Beach has a product description for 
this digital toaster oven
 that's over 350 words.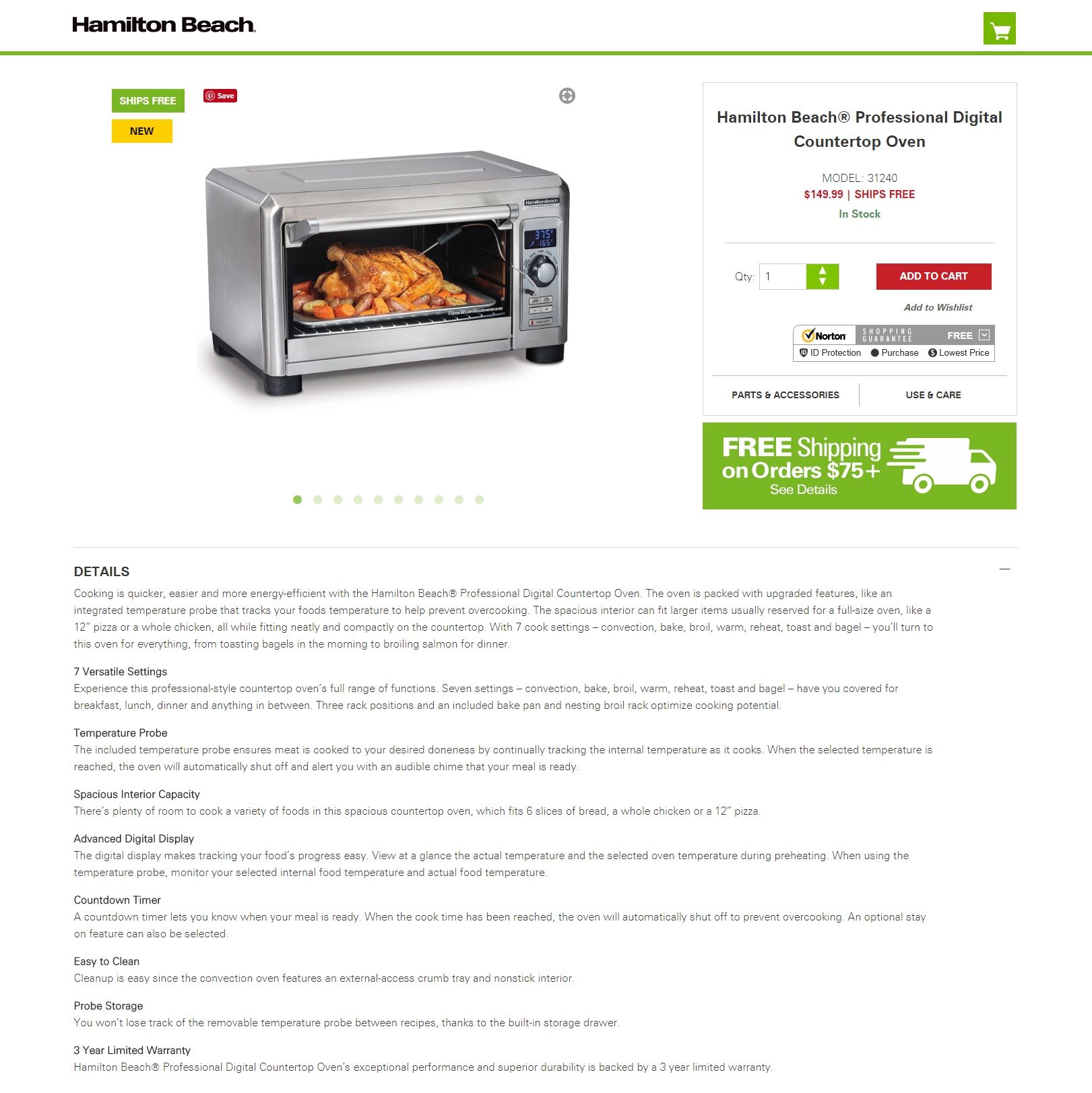 But SaharaCase needed a mere 86 words to talk about 
this phone case.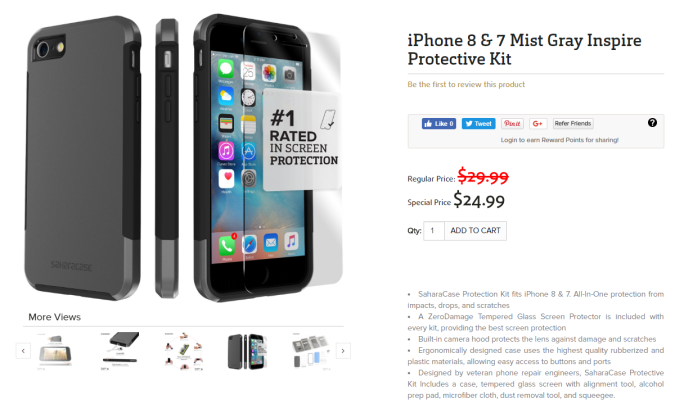 A Voice to Match the Brand
Before you start to write your description, pin down a voice that matches your brand and will resonate with your consumers. For example, if you're selling party goods, a lighthearted, humorous tone in your product descriptions is the way to go. However, that won't work if you're selling law books or medical equipment.
The product description for 
this simple bottle of hand wash
 from Method almost compels you to buy it.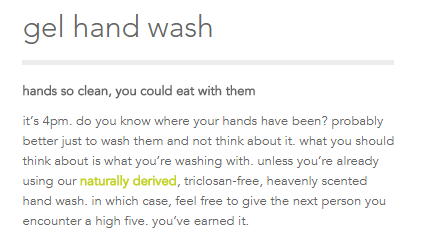 Office Depot uses a much more professional tone when selling 
office furniture.

ThinkGeek applies an appropriately humorous tone to sell 
animal paw-shaped slippers.

There's More Than One Style of Writing?
Yes. And you must figure out which is the best style for your brand. One of the most popular styles of writing product descriptions is a simple feature-benefit structure. Product descriptions using feature-benefit pairing highlight the primary selling features of a product and explain how the consumer can benefit from it.
This short but sweet description for an ASUS laptop masters the art of feature-benefit pairing. 

Though feature-benefit writing is very popular, some products do better with a storytelling approach. 
Just about everyone can connect with this product description for a grilling multi-tool.

Luxury products often do well using an aspirational style of writing, where the goal is to make an emotional connection with the consumer. It creates a fit between the product and the consumers' emotions and attitudes, making it easy for them to positively identify with the product.
PERVERSE sunglasses has nailed the art of aspiration in this description for a simple pair of black-framed sunglasses.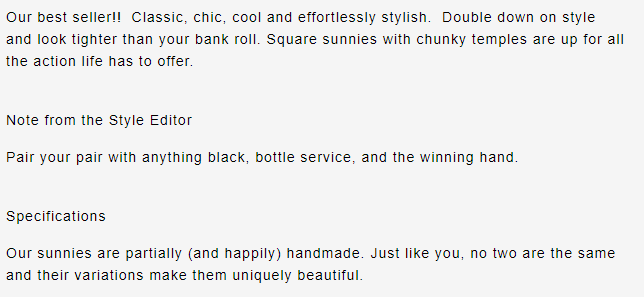 Keep Things Scannable
Many consumers want to quickly cut to the chase, and bulleted lists of the product's key features are important for them. Some manufacturers prefer exhaustive lists of all a product's features, but you can keep things simple by listing those that meet any of these criteria:
The Information is crucial to the consumer's decision process. There's some information the customer can't live without, and by putting it front and center in a bulleted list, you're making it easy for them to find it. Think how difficult it would be to sell a shirt without divulging the size or a pack of copy paper without letting the reader know how many sheets are in it.
 
It's a feature that sets the product apart from the competition. Put your key selling features out there on display to let the reader know why they should buy your product. You don't need to tell the reader that the oven you're selling cooks food, but you do need to tell them that it doubles as a convection oven.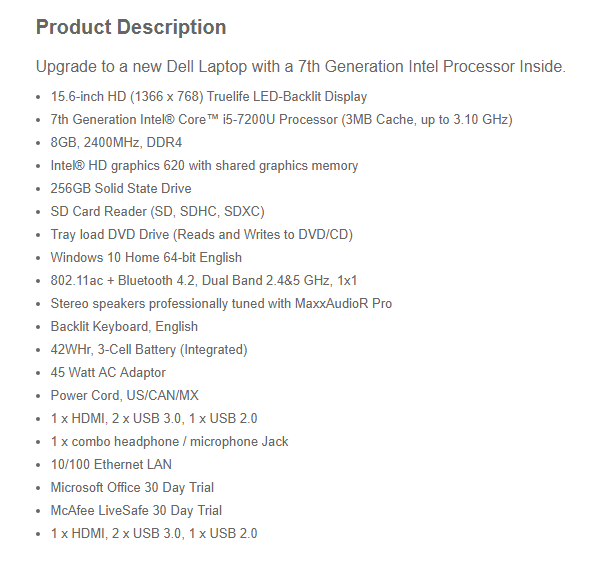 Need Help?
If the task of writing product descriptions that engage and convert seems daunting, take advantage of our army of writers and professional editors to help. We've got the experience you need to take your Bonanza shop to new levels. Contact us today to get started. Plus, as a Bonanza seller, you can get a 15% bonus when you fund your Crowd Content account for the first time. Just use the promo code Bonanza15 when asked.
This guest blog was written by a representative from CrowdContent.