Relentless Simplicity - The Bonanza Blog
Welcome to the Bonanza Blog! Find all the latest news about our online marketplace, with information about getting the most out of selling online and effectively managing your online shop.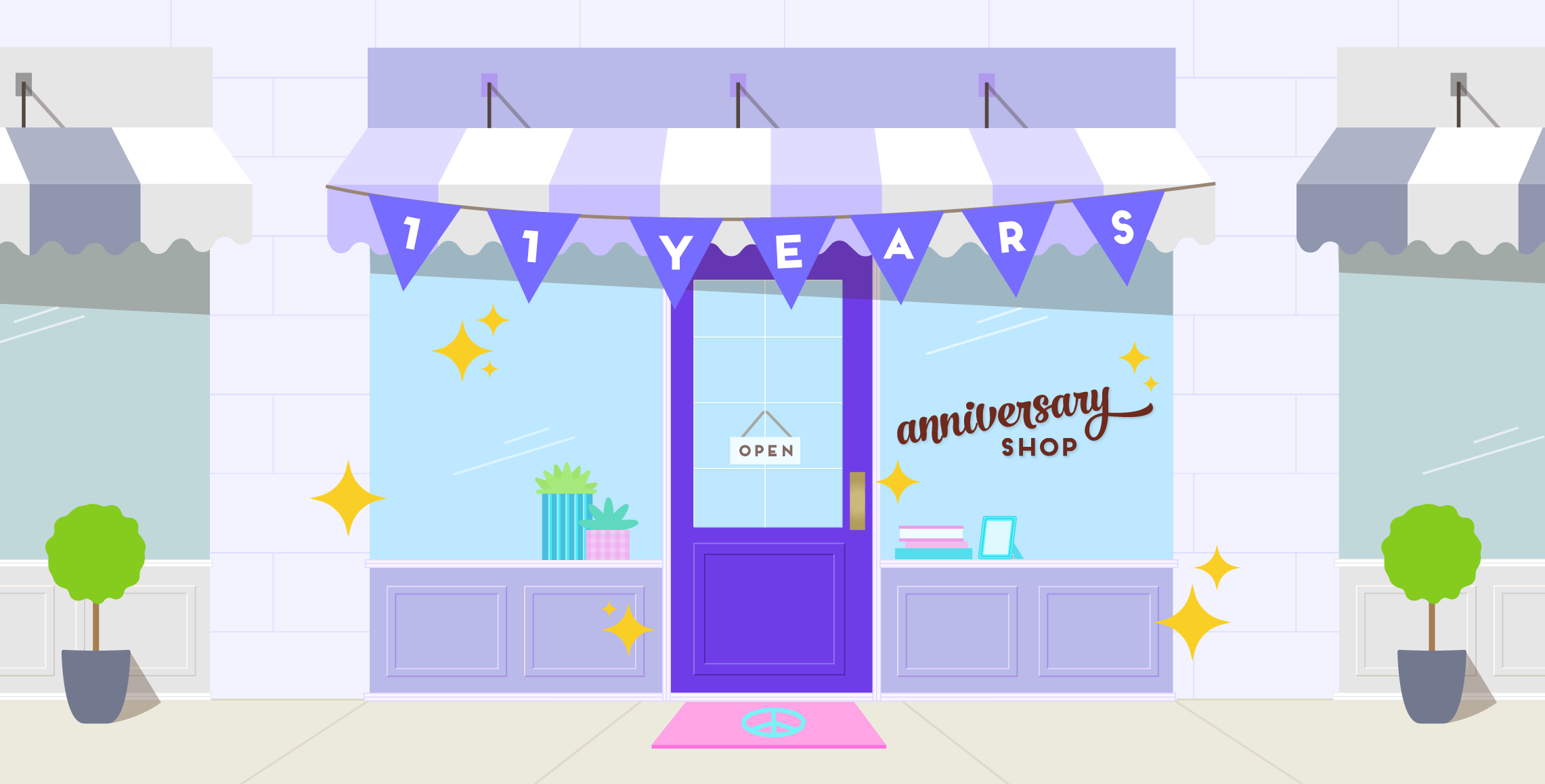 It's already that time again — Anniversary Week has arrived! It feels like just yesterday we were celebrating last year's 10th anniversary. We're so excited to show our appreciation for the Bonanza community. Whether you've been with us since the beginning or are just starting out, I'd like to extend a wholehearted THANK YOU from all of us at Bonanza HQ.

$100 Gift Card Contest
This year, we've got tons of fun contests and giveaways lined up for Anniversary Week. First of all, we're running a contest for all Bonanza buyers and sellers for the chance to win a $100 Bonanza gift card! It's super easy to enter – you can do that here.
We're also offering a special contest entry for our blog readers! 
Comment on this blog with one word to describe your favorite thing about Bonanza and we'll give you a bonus entry into the gift card contest. Here's some motivation to share a word: 
BonanzaGrace's One Word

My favorite word to describe Bonanza is INTENTIONAL. Here at Bonanza HQ, we work hard every day to build a site that makes ecommerce entrepreneurship accessible to all. We put effort and thought into building a company that serves... (continued)