Relentless Simplicity - The Bonanza Blog
Welcome to the Bonanza Blog! Here you will find all the latest news about our online marketplace, with timely stories about how to get the most out of your selling online and effectively manage your online shop.
As we prepare to close the books on 2016, I wanted to impart a few thoughts on what we learned from the past year of running Bonanza.
It was another promising year of growth for our sellers. The average Bonanza seller nows earns 164% more than three years ago. It was also an encouraging year for our company. We doubled office space yet again; this time we've grown all the way to an office with a view of local Mt. Rainier: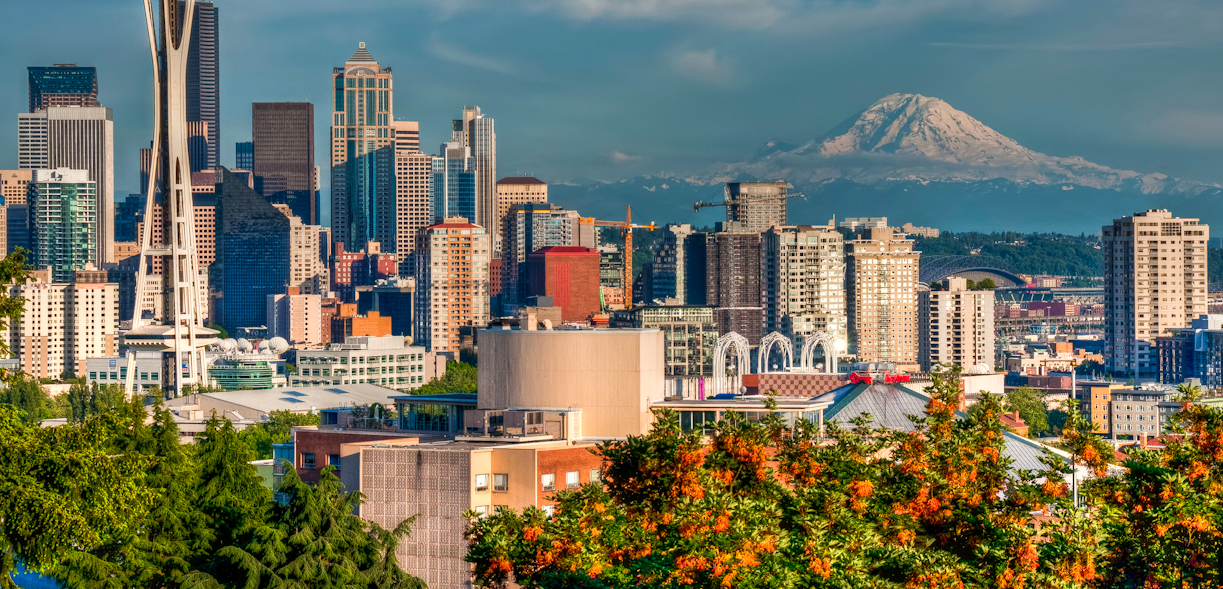 Dramatic re-enactment of our actual office view
With 25 million items listed and our sales per seller setting new highs each month, we feel immense optimism about what we will accomplish in the coming year.
More depth on the high points of 2016 (plus sneak peek at 2017) follows...
Seller Traffic on the Rise
Our 2016 roadmap for sellers started and ended with initiatives to drive more buyer traffic to booths. We made inroads into this goal on several fronts.
Our calling card has always been our top-flight integration with buyer channels in general, and Google Shopping in particular. Back in 2008 we were the first marketplace to be connected to Google Base (precursor to Google Shopping), and maintaining... (continued)
See more blog posts